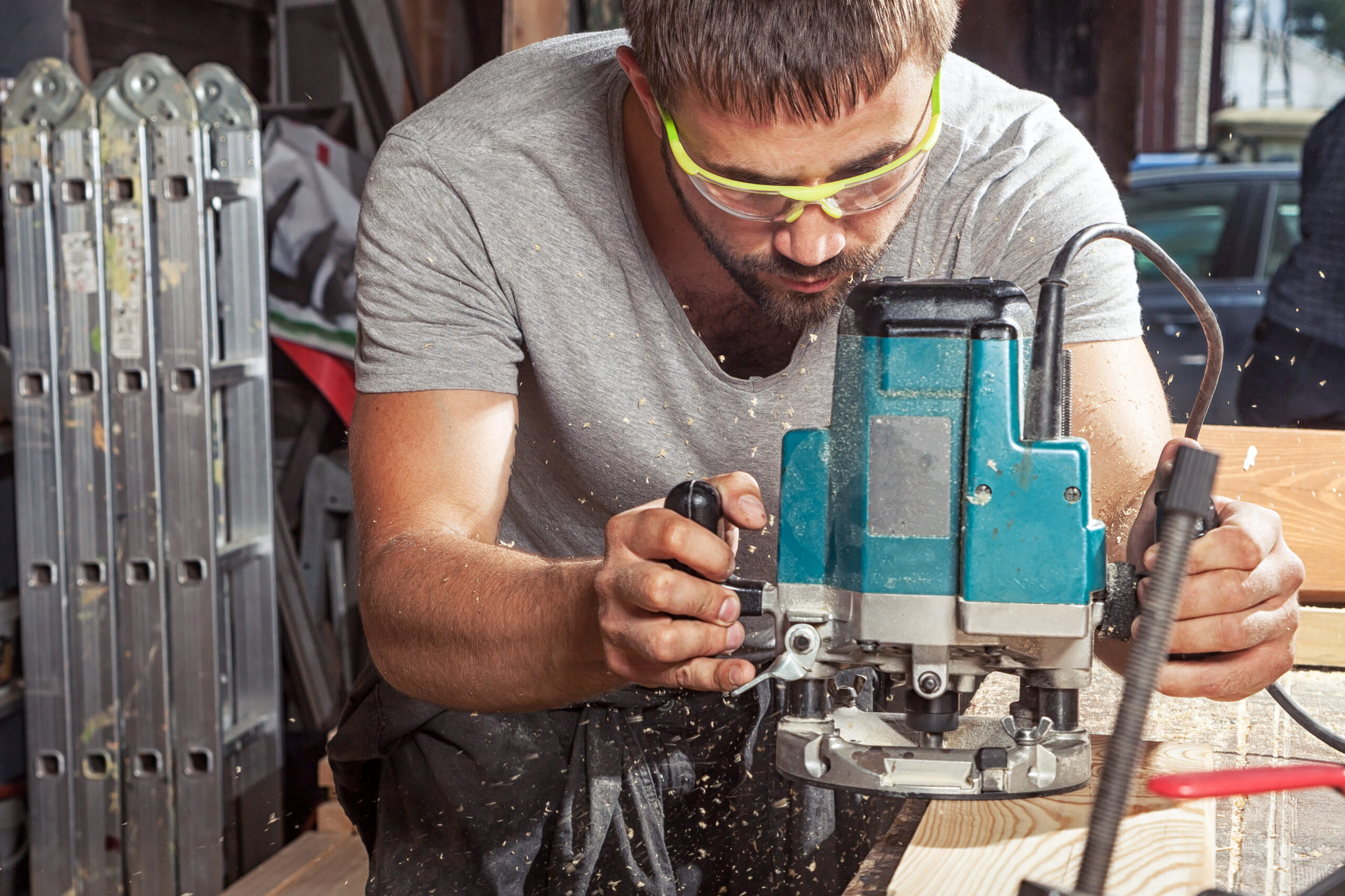 Tabletops made just for you
If you have a specific seating plan and design in mind, our custom commercial dining tabletops are the way to go. All of our custom tabletops are made to order based to your specifications. Choose the style, size, and color and we'll work with you to make sure you get exactly what you need. Perfect for a restaurants, hotels, event spaces, or any place else!
In a rush? Check out our selection of Quick Ship tabletops. Ready to ship within the week!
Custom, but with the shortest lead times in the industry
Typically, our competitors take 5-8 weeks to ship a custom tabletop order. We will ship your custom restaurant tabletops in four weeks or less while still maintaining the high quality that our customers have come to expect.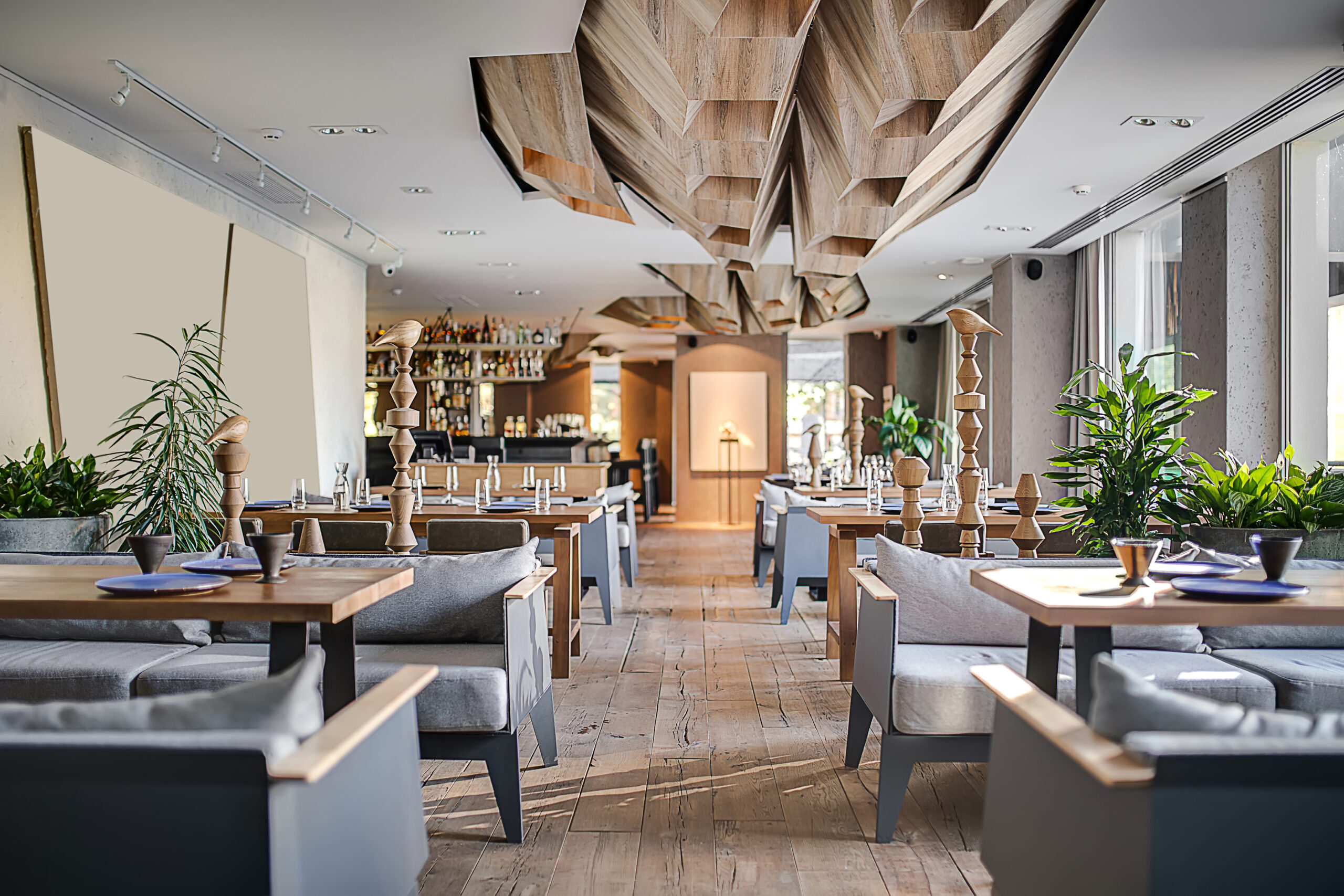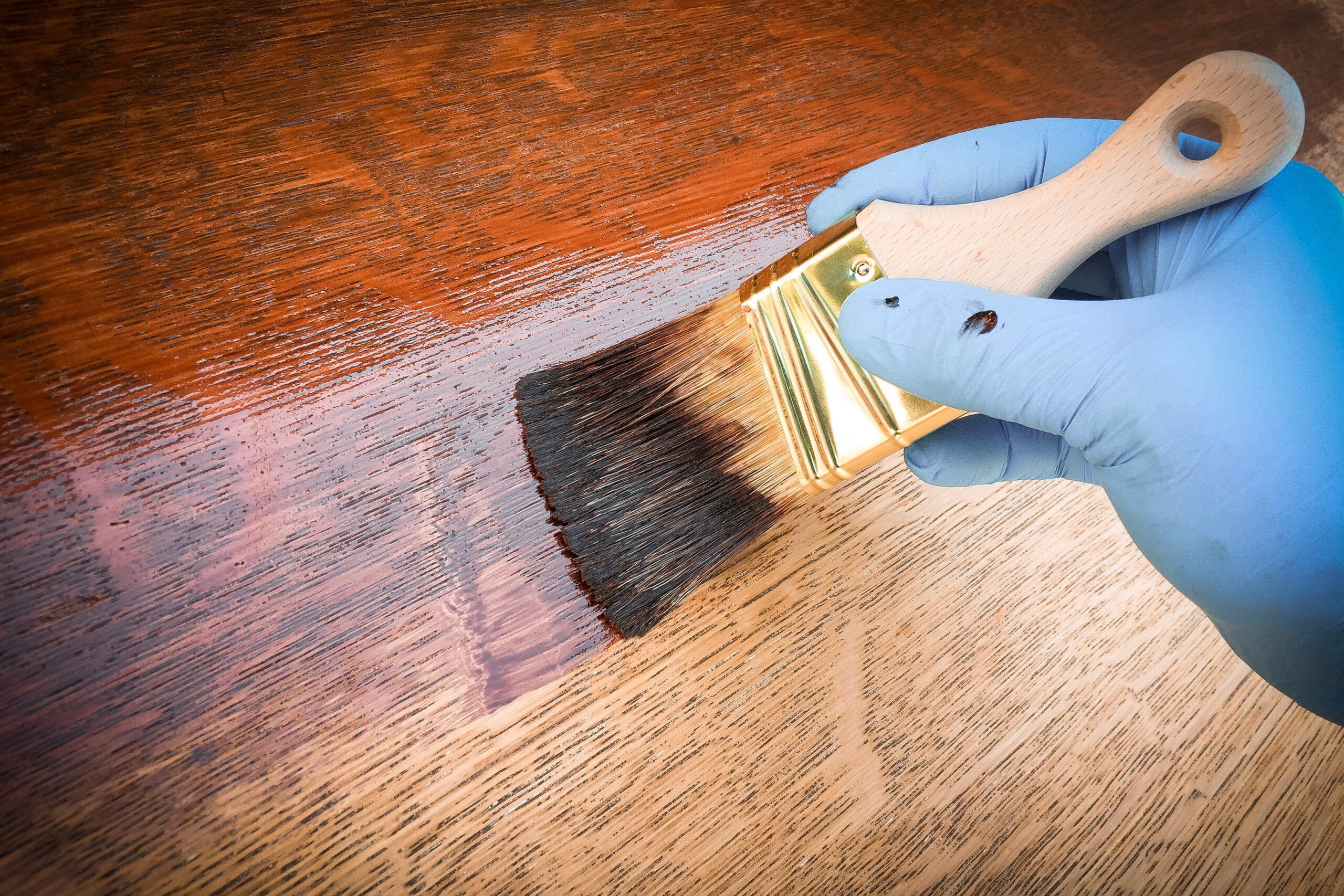 Highly Durable Finish
We've built our commercial custom tabletops to withstand heavy use and high traffic in restaurants, hotels, and other businesses. Our proprietary multi-step finishing process seals the stain into the wood, so that the color stays rich and deep. We use multiple layers of coating so your solid wood tables will withstand scratches, spills, and stains.
We take pride in our products and service
We at Table Source are confident in how we handle all aspects of our business. From sourcing the highest quality raw wood, to using only state of the art equipment, to the emphasis we place on customer service, we take pride in what we do.
Here, we know what it's like to strive for perfection, so we want to work with you to ensure that you have your ideal dining space. Our custom commercial dining tabletops can be modified to fit the mold of your floor plan. Give us a call and we will do our best to make sure you get exactly what you need.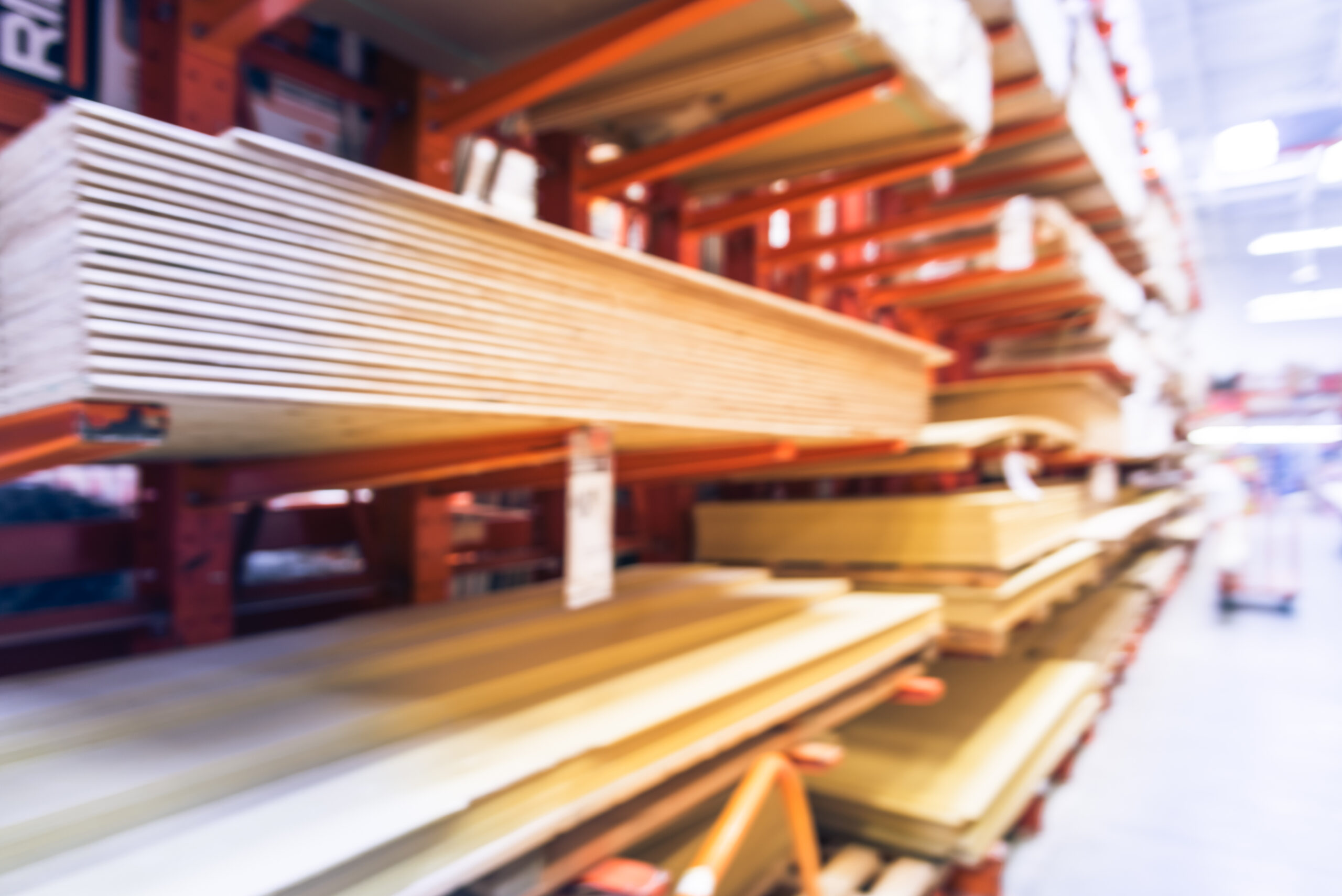 Join our mailing list
We'll keep you up to date on new products and promotions